Ma·te·ri·al·ism: a tendency to consider material possessions and physical comfort as more important than spiritual values. – Oxford Dictionary
Let's talk about self-worth. What determines it? Is it the amount of money you make? The size of your house? The location? Or could it be the type of car you drive? What about the clothes and accessories you wear? How do you calculate your self-worth?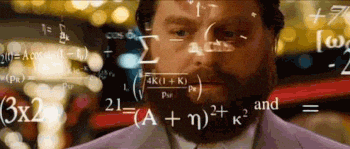 More money, more problems! I have come to find this statement very true. The more money we make, the more we spend, the more taxes we have to pay, the more troubles come our way. In fact, according to the HuffPost, "Once our basic needs are met, wealth makes very little difference to one's overall well-being and happiness. And in fact, extremely wealthy people actually suffer from higher rates of depression." More money can be both good and bad, but ultimately how much you make shouldn't determine how you feel about yourself.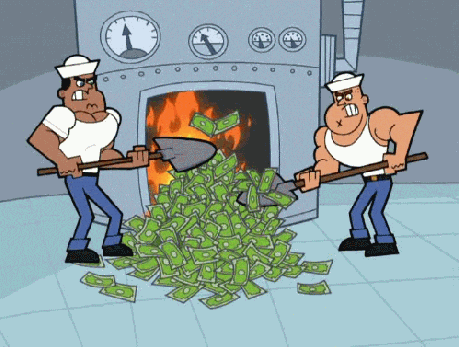 What you drive and what you wear are also meaningless. Wearing a $200 pair of name-brand shoes doesn't mean you're wealthy. It just means that you spent $200 on a pair of shoes that cost less than $20 to make. And as far as an expensive car, the value of the car diminishes the minute you drive it off the lot. So, these things don't really say much about self-worth either.
Where you live is no better an indicator for self-worth. I partly understand the idea of making enough money to move into the suburbs. I say partly because on one hand we all deserve better. We all want to live in an area that makes us feel safe and secure. We all want a better education for our children and nice neighbors. Sounds like the life, but on the other hand its all just a facade. Just watch this video which explains why:
*AdamsKnowsBest*-Suburbs
The fabled "Suburbs" are just that; a fable. The property lines are a front and the mortar between the bricks is racism, but many of us run from our communities to help these communities prosper. There's nothing wrong with staying in the Black Community and revamping it. Think of it as an opportunity to build better because while what you can buy may not be an indicator of self-worth, what you can build is a start.
Now I'm not here to tell you what to do with your money. That's not my place. I'm just asking what determines your self-worth? Most of us put more into making our appearance stand out than we put into making our mentality stand out. At the end of the day, what's the point of trying to appeal to a bunch of people we don't know or care anything about? It's not like other people determine our self-worth… Do they?